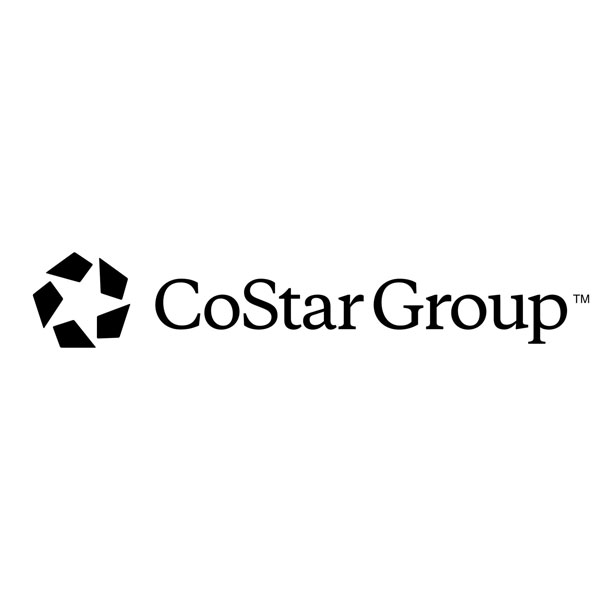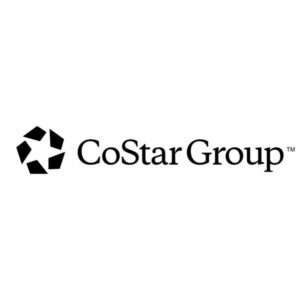 CoStar Group is a data aggregation and analytics firm with a dominant position in commercial real estate information services. CoStar Group benefits from what we call a data network effect, which we define as a situation where companies in an industry all contribute their data to one centralized compiler who then provides industry-wide statistics and analytical tools that help each company reduce their risk and increase their return relative to a situation where everyone hoards their data. This arrangement solves a classic prisoner's dilemma problem and works as long as the trusted third-party, which essentially gains a monopoly, doesn't abuse its position. In the commercial real estate industry, CoStar Group is the trusted third-party monopoly data provider. CoStar Group collects its data on commercial real estate properties from conversations with brokers, from on-site inspection and aerial surveillance of properties, and from real estate transaction data on the multifamily platforms it owns such as LoopNet and Apartments.com. Then, commercial real estate buyers, sellers, brokers, and researchers subscribe to this aggregated, mission critical data so as to optimize their pricing, inventory and staffing levels, and investments in research, development, and capital expenditures. Since the network effects inherent in this business make CoStar Group's database nearly impossible to replicate, and the cost is a small percentage of company budgets, the company can almost imperceptibly pass on price increases year after year which drop to the bottom line and allow it to boast high profit margins. Due to its pricing power, its international growth, and its market share gains in multifamily buyer-seller marketplaces, we believe CoStar Group is likely to sustainably grow both pricing and volume faster than the commercial real estate industry, which has itself grown as fast as GDP over the long term.
Furthermore, we believe CoStar Group's profits and cash flows should prove to be much less cyclical than the commercial real estate industry as a whole. In contrast to CBRE, another business in commercial real estate that we like and own, where a significant percentage of its revenue is dependent upon the number and size of real estate transactions that take place in a given year, CoStar Group's access or no access subscription-based revenue model combined with the mission-critical nature of its property and transaction data make its cash flows fairly cycle-independent, though even CoStar Group could be impacted by bubbles with large numbers of new entrants or extended busts with persistently declining industry participation (no business is completely immune to cycles!). We think CoStar Group's strong business performance in COVID-disrupted 2020, during which revenue grew 19% and gross profit grew 22%,1 emphatically demonstrates this business stability.
Back to Global Champions Summary Page
1 See page 43 of CoStar Group's 2020 10-K filing at https://www.sec.gov/ix?doc=/Archives/edgar/data/1057352/000105735221000032/csgp-20201231.htm.