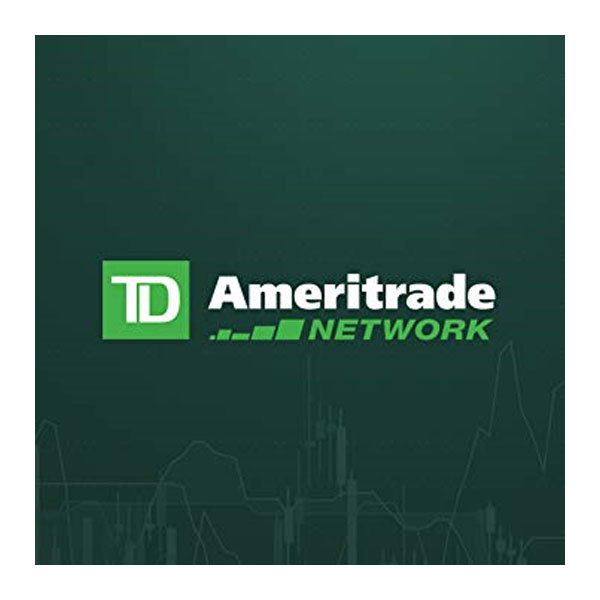 December 9, 2019
"Brian Yacktman talks about some of YCG's portfolio holdings: Copart, Inc. (CPRT), MSCI, Inc. (MSCI), Moody's Corp. (MCO), and Mastercard Inc. (MA)."
View the Article/Video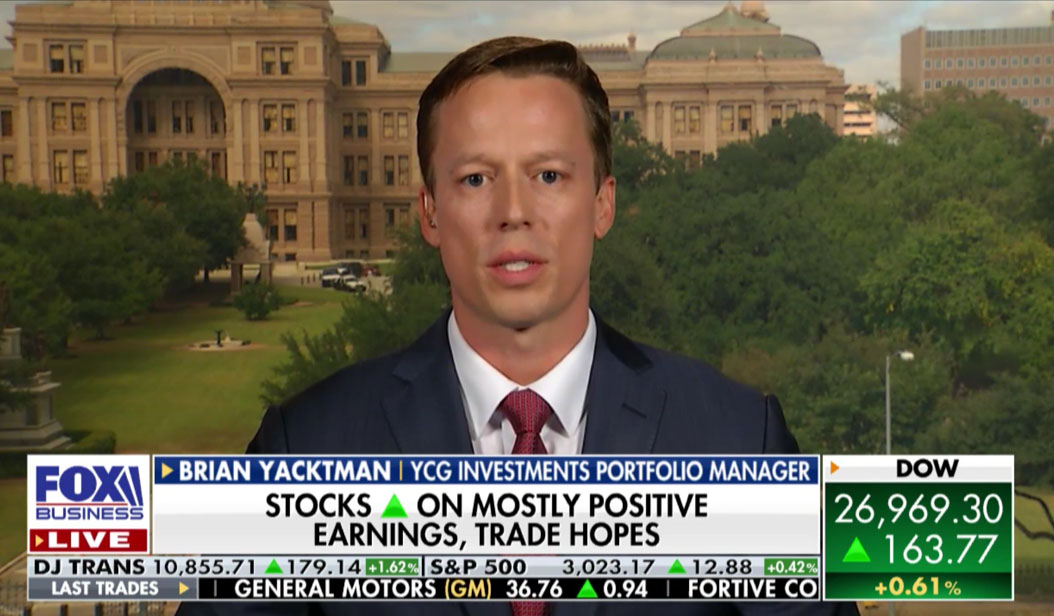 November 1, 2019
"YCG Investments President Brian Yacktman discusses his brand-name stocks in relation to Nordstrom's new store in Manhattan."
View the Article/Video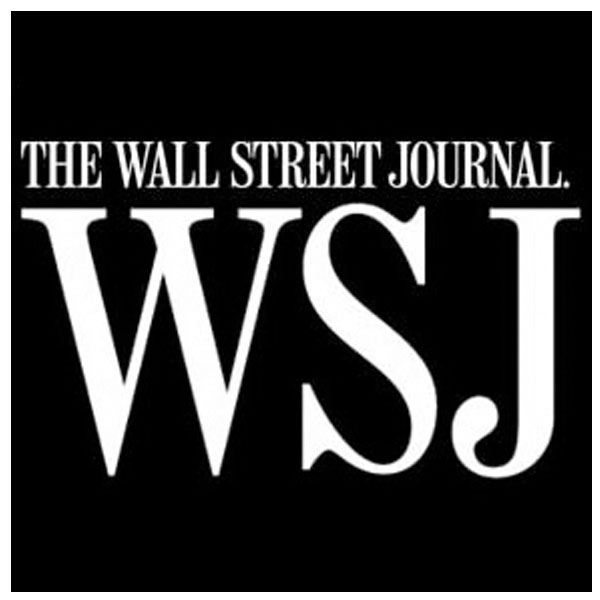 August 19, 2019
"Cosmetic companies aren't completely immune to tariff threats, but people are more willing to spend money on personal-care products in times of economic uncertainty, and they're typically one of the last things that people will cut back on," said Brian Yacktman, President and Chief Investment Officer at YCG Investments.
View the Article/Video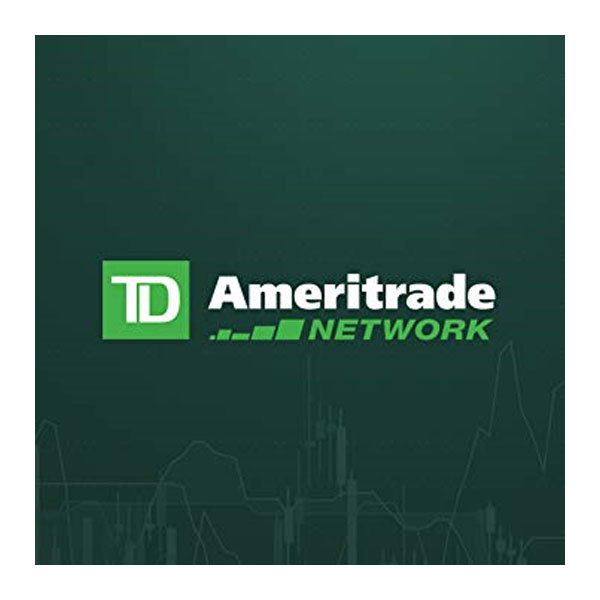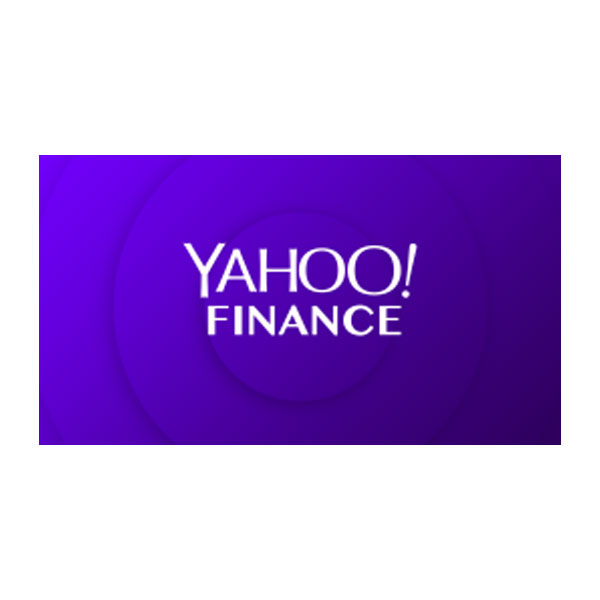 May 20, 2019
With a recent wave of IPOs, "it's a unicorn stampede, and there's a massive backlog of many more still yet to come," says YCG President and CIO Brian Yacktman. "But I think there's a lot of hype that gets built into investor mentality, like a casino mentality."
View the Article/Video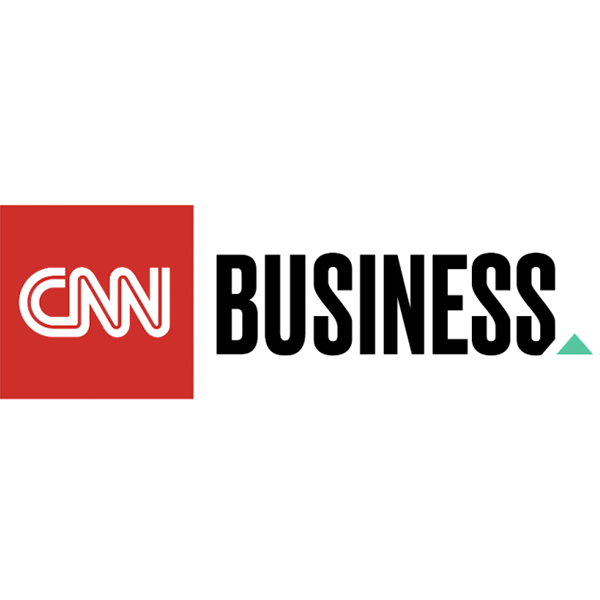 February 1, 2019
"We started the year on edge, but Powell has shown that the Fed will be accommodative," said Brian Yacktman, president and chief investment officer with YCG Investments. Yacktman said some of the concerns about China may be overdone. He noted that even though Apple has been hit by weaker demand for iPhones in China, other consumer companies are holding up well, such as Starbucks (SBUX), luxury giant LVMH (LVMHF) and cosmetics comapny L'Oreal (LRLCF). His firm owns stakes in LVMH and L'Oreal.
View the Article/Video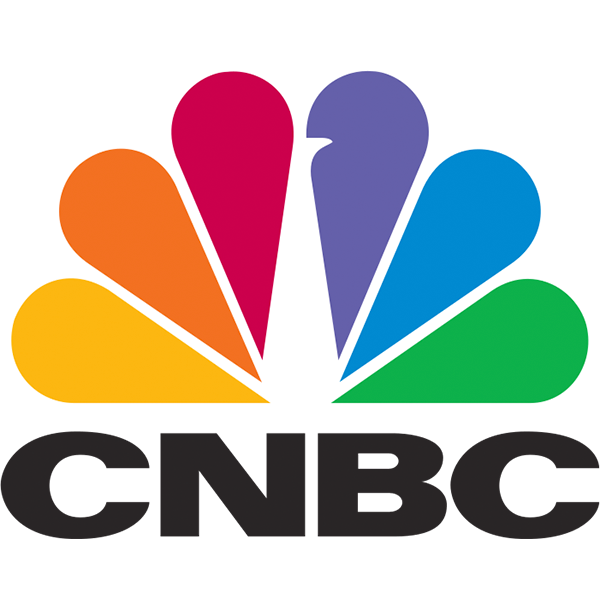 September 17, 2018
Oracle will likely need to constantly acquire businesses to transform and grow, and we don't know whether or not they'll be wise stewards over the capital they spend trying to achieve that growth," Brian Yacktman, chief investment officer and portfolio manager of YCG Investments, told CNBC in an email. "But so far, after all that …
View the Article/Video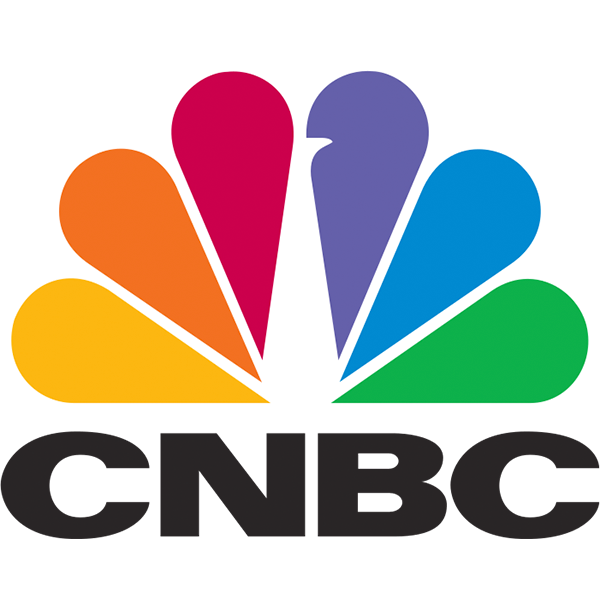 September 15, 2018
Brian Yacktman, chief investment officer of YCG Investments, which owns over $5 million worth of Facebook shares. "He's [Zuckerberg] hugely incentivized to keep Facebook strong, not to mention the fact that Facebook is his creation and legacy." Yacktman also praises Zuckerberg for delegating at Facebook so that he can spend time on outside initiatives, including …
View the Article/Video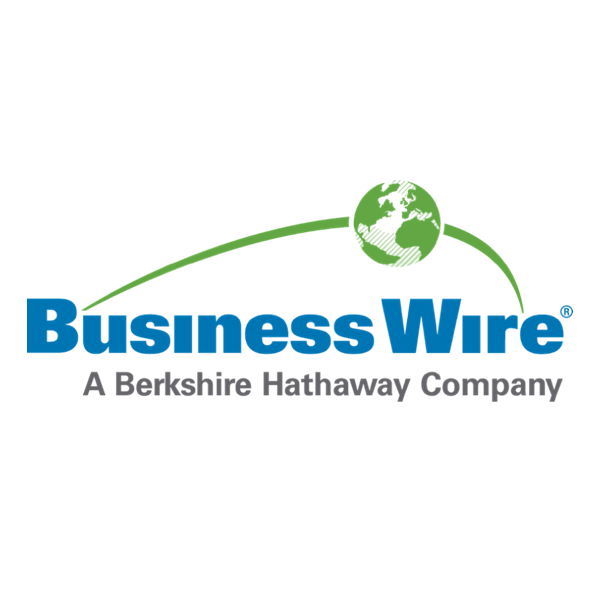 November 6, 2017
This past weekend YCG, LLC ("YCG") marked 10 years of operation. YCG is an independent investment advisory firm wholly owned by its principals Brian Yacktman, Will Kruger, and Elliott Savage. "We believe the unique option component separates us from other strategies in the marketplace," says Will Kruger, Principal and CEO of YCG…Starting an investment business …
View the Article/Video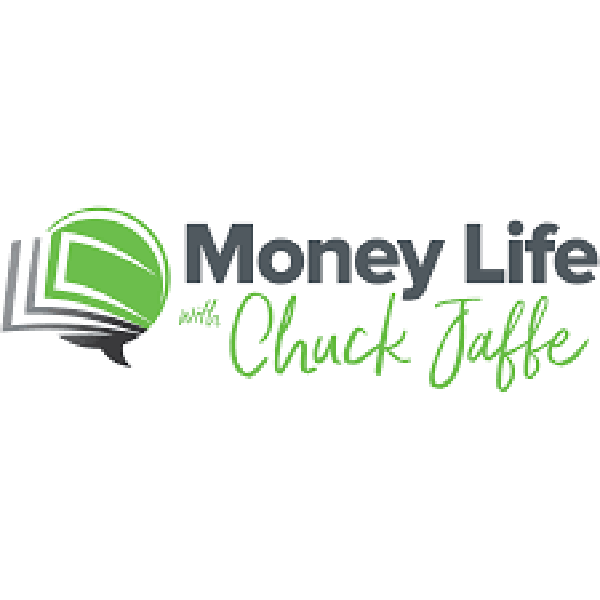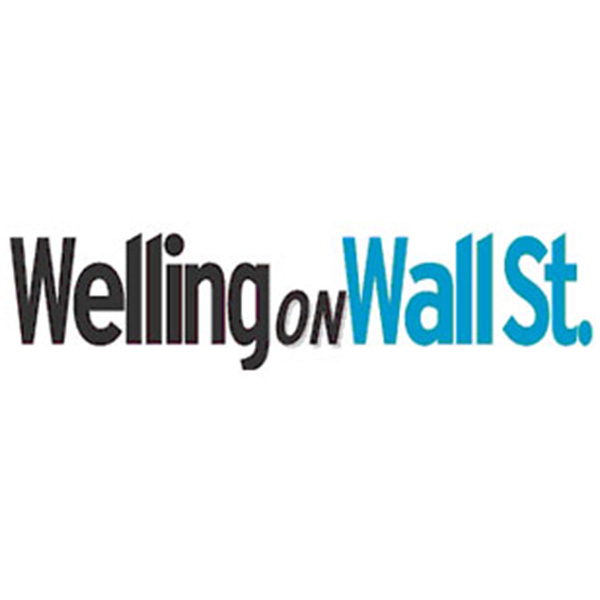 June 30, 2016
YCG Portfolio Managers, Brian Yacktman and Elliott Savage Buy Great Businesses, Cheap says Kathryn Welling
View the Article/Video