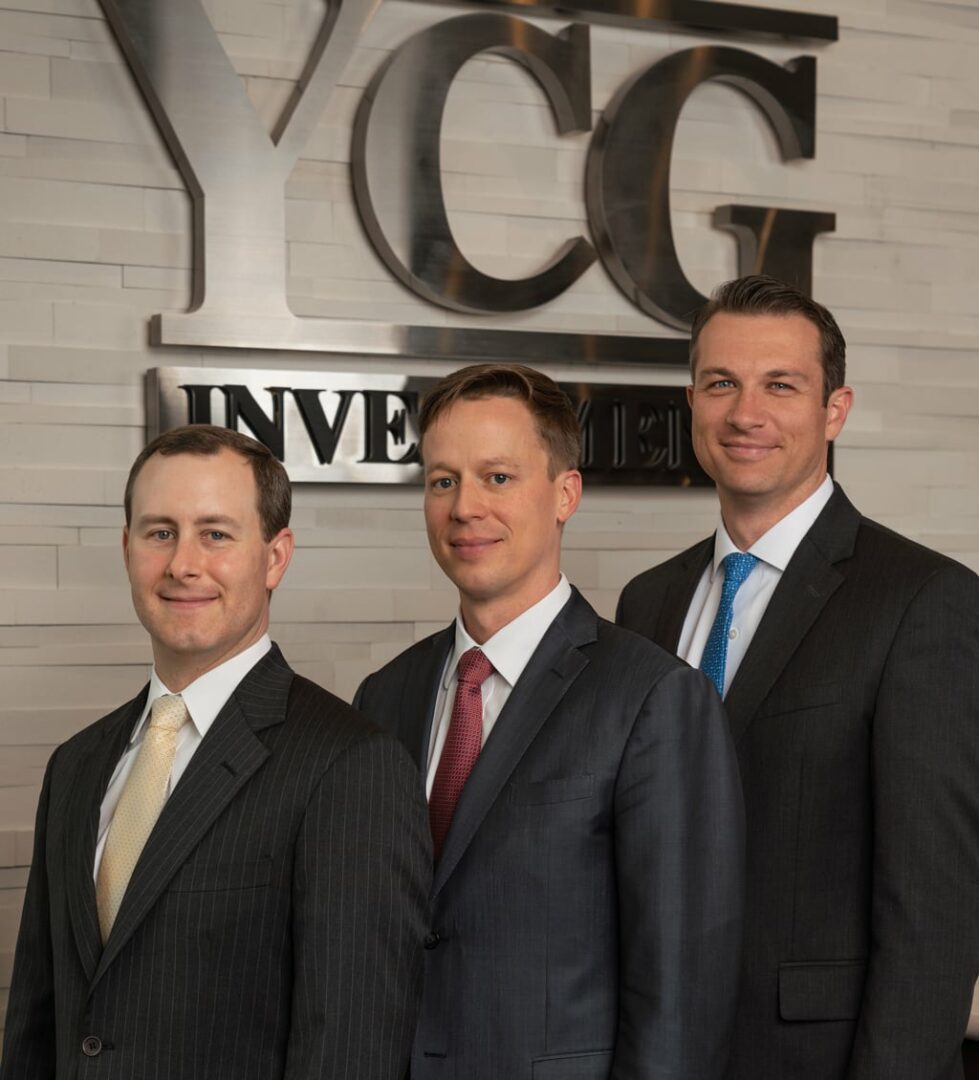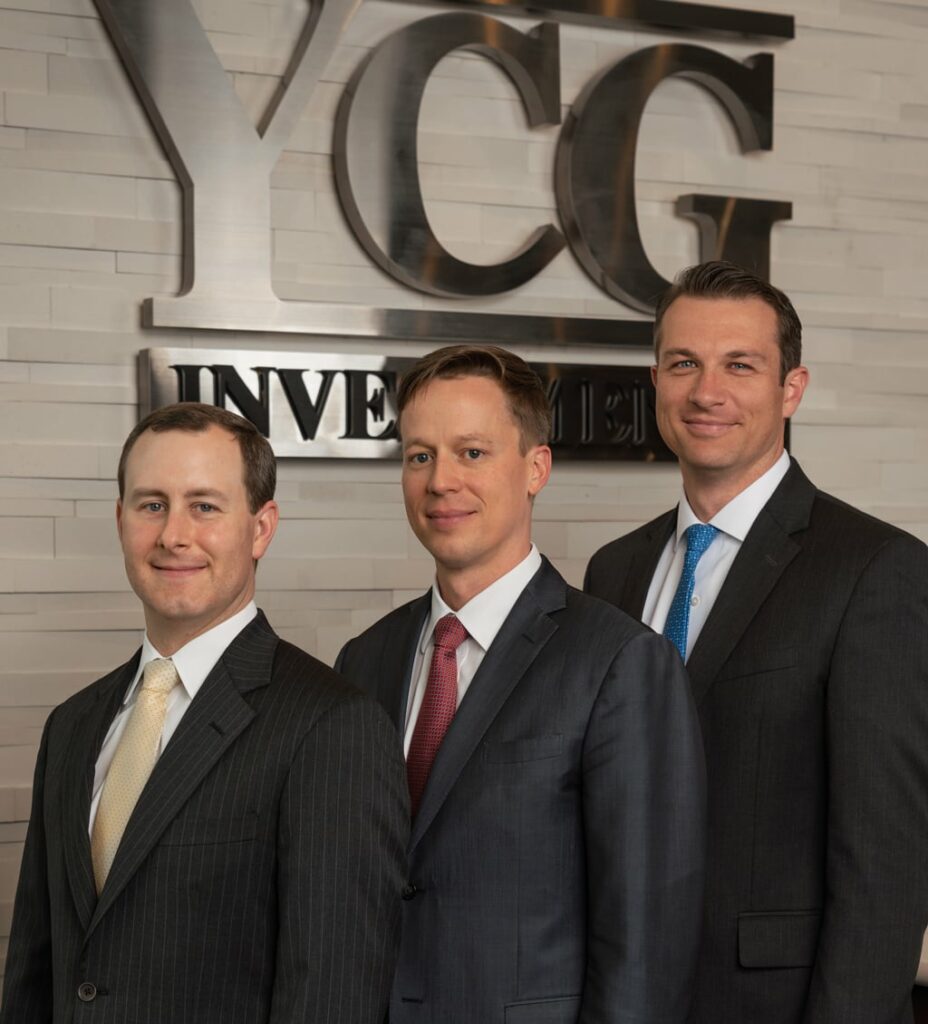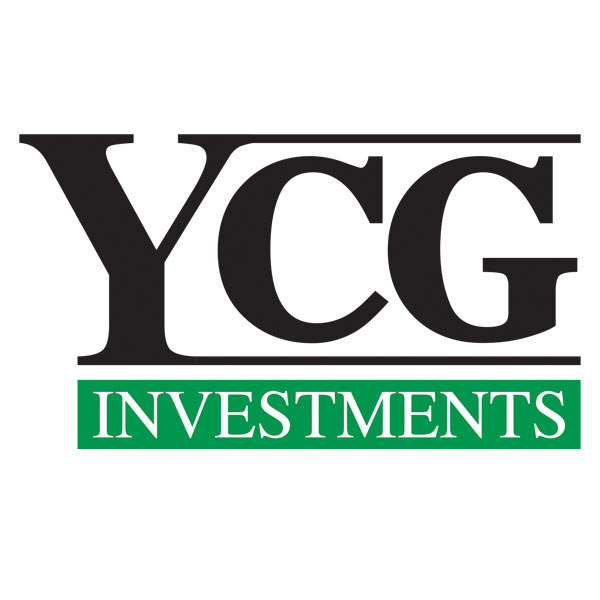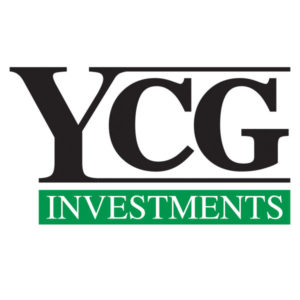 How do I invest with YCG? Fill out the form below and we will contact you as soon as we can…
"*" indicates required fields
As the principals of the firm, Brian Yacktman, Will Kruger and Elliott Savage strive to implement these three values — Integrity, Intensity, and Intelligence — in all aspects of the firm's operations, services and management.
We believe in integrity of character among our partners, employees, and our clients.
We believe in focusing upon our intense passion for investing and exemplary client service. We believe in maintaining discipline to our investment philosophy and process, even when out of favor among the masses.
We believe risk is mitigated by the assimilation of all available knowledge and doing thorough due diligence on potential investments. We believe in searching everywhere to identify high return investments without putting our clients, and our own, capital at high risk.